Anna DeSimone
Anna DeSimone is a renowned writer as well as the winner of various book awards. She has expertise in housing, fair lending, and mortgage practice. She has her abode in Manhattan and usually pays her visit on television and radio.
Her various articles on homeownership have recently been published by multiple media giants such as Money Magazine, MarthaStewart.com, MSN Money. She is the pioneer of Bankers Advisory.
She has won three national book awards that are mentioned below:
Her book Housing Finance has won her Axiom Business Book Award
Her book" Welcome to the Agrihood" has won her two awards that include the Pinnacle Award in Home & Garden
And the Living Now Evergreen Award in Nature Conservation for the book "Welcome to the Agrihood
Apart from that, Anna has been a financial expert and writer for our website. She has been the former CEO and founder of Bankers Advisory, a compliance audit service firm owned and run by Clifton Larson Allen LLP. She has written at least 40 guidebooks for various industry professionals.
Author's Posts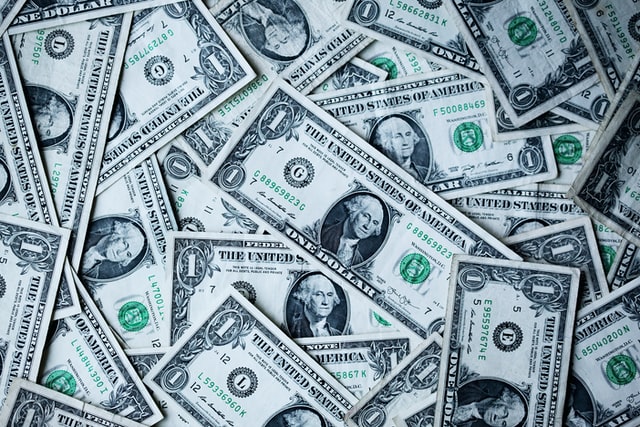 Most of us have probably heard of payday loans, even if we have never taken one. And, it is a good idea if you have never taken one – there ...
Read more

A study by Nerdwallet found out that the average income for most Americans who applied for personal loans is $100,000. And how do they use these funds? Forbes Advisor surveyed ...
Read more